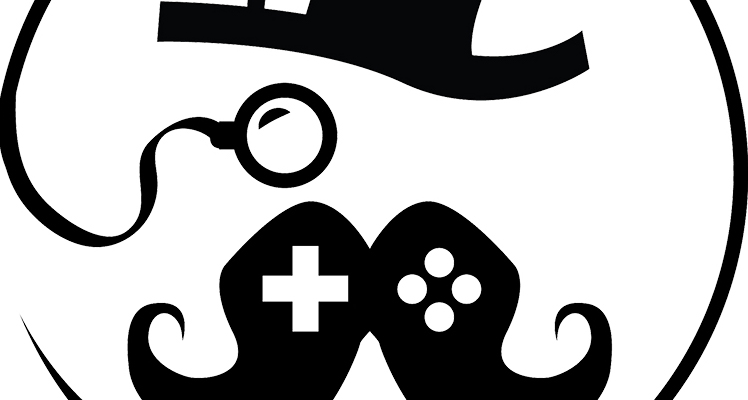 Serious Games studies available this summer for free!
Serious Games Platform for Business and Education (SeGaBu) is offering new, gamified and innovative online studies worth 30 ects this summer for free!
There are four online studies available during summer 2017:
Basics of Serious Games (5 ects)
Hyötypelien perusteet (5 ects), same as above, assignments and part of the material in Finnish.
Serious Games and Business (5 ects)
Game and Gamification Design (5 ects)
You can earn a Course Certificate for these courses. The certificate proofs that you have completed and passed the course. In order to get a Course Certificate, you must pass all required assignments in the particular course and fill in and send an ESF Participant specific form (needed for project management purposes).
Courses will open on 29th May and they are available in www.segabu.fi until 31st August.