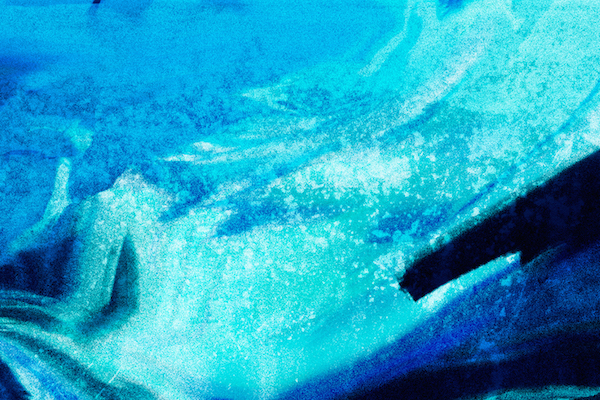 NordMatch 2017: Registration is open!
Together for Inclusion
Helsinki, Finland // 26–27/10/2017
Together for the inclusion of young people: let's build stronger coalitions between the culture, sport and youth sectors!
The registration is now open for NordMatch 2017 - register here!
Get inspired by groundbreaking cases!
Refine your own ideas!
Amp up your pitching skills!
If lucky, you will be chosen to pitch your idea to a panel of representatives from Nordic funding agencies, business angels and project experts, and have a chance to win 3000 € to develop your idea. NordMatch is all about networking with colleagues old and new, and of course includes a party with the coolest gang in North-Eastern Europe!
We welcome you, Nordic and Baltic colleagues, to share and enrich ideas with us. The theme is "Together for inclusion". We want to encourage cross-sector collaboration between the culture and creative sectors, sports and outdoor organisations and youth organisations to secure social inclusion of youth and young adults.
Which tools do young adults need to be better equipped for the changing demands of working life - and for life in general? What is the role of the civil society - the culture, sports and youth sectors in particular - in empowering our young? How do we bring about positive change?
Be the first one hear the latest news about NordMatch 2017: follow their website and Facebook page!