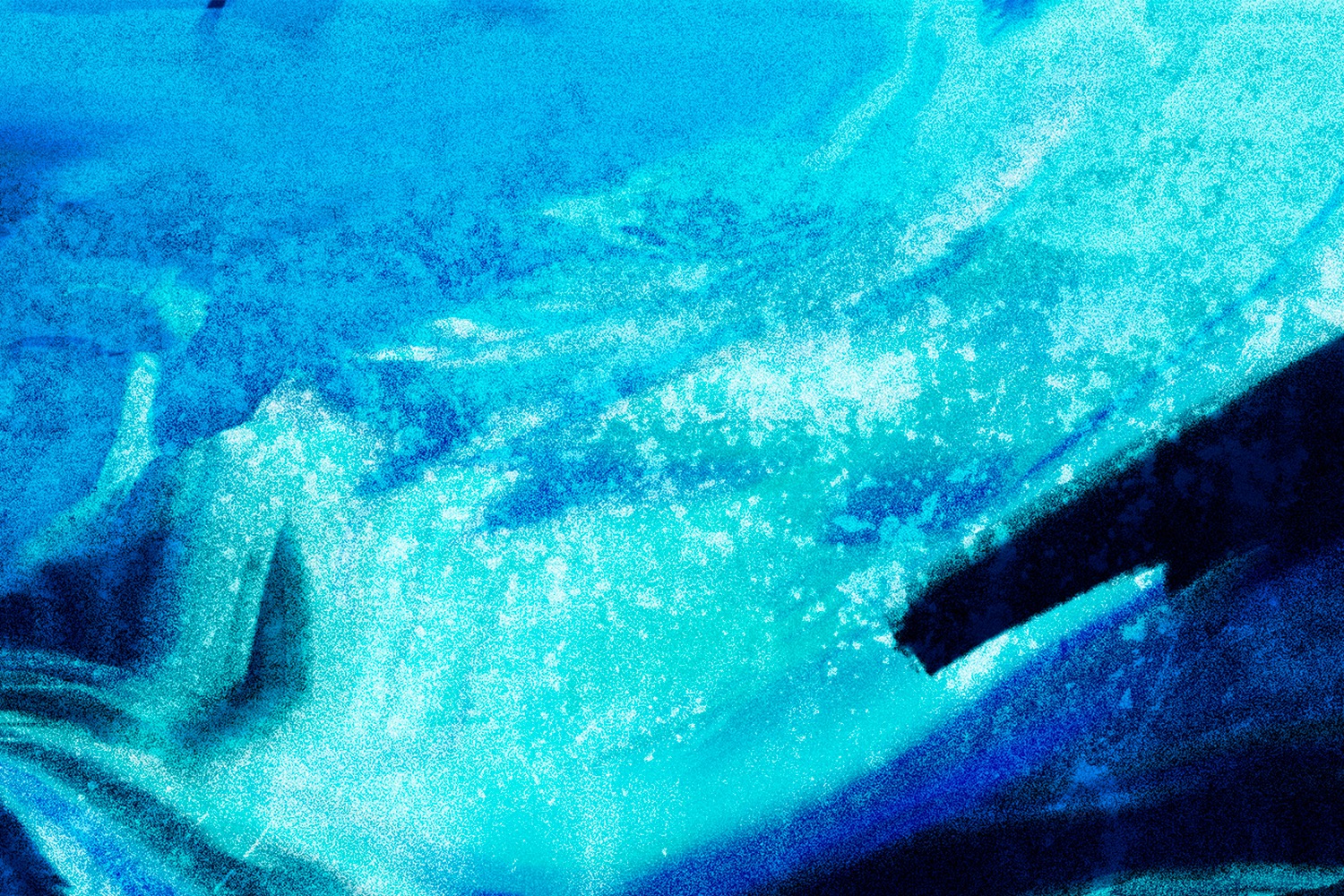 NordMatch 2017: Together for Inclusion
The younger generations in Europe are stepping into adulthood in a situation where career and working life prospects are very low. How can we ensure a meaningful existence for our youth in a situation where globalisation, digitalisation, and robotisation are changing our working life in a fundamental way? Which tools do young people need to be better equipped for the changing demands of working life - and for life in general? What is the role of the civil society - the culture, sports and youth sectors in particular - in empowering our young? How do we bring about positive change?
NordMatch 2017 brings together developers from the Nordic and Baltic countries to share and enrich ideas. This year our overall theme is "Together for inclusion", looking into ideas that promote the social inclusion of youth in cross-sector collaboration between the culture and creative sectors, sports and outdoor organisations and youth organisations.
The event takes place in Helsinki, Finland on October 26–27, 2017. The program includes groundbreaking case presentations, the possibility to refine your own project ideas, a hands-on workshop on pitching, the exciting opportunity to pitch for a panel of experts, networking with colleagues old and new, and a party with the coolest gang in North-Eastern Europe!
Would you like to collaborate with us in any way? Do you know a powerful project from one of the Nordic and Baltic countries that should be showcased during NordMatch? Please send us a line at nordmatch@luckan.fi and help us create an even more amazing event!
More information will follow in the coming months! Stay up to date by following NordMatch's Facebook and web pages.
The event is organized by Creative and Inclusive Finland in cooperation with Arcada University of Applied Sciences, Luckan, Metropolia University of Applied Sciences, University of the Arts Helsinki, South-Eastern Finland University of Applied Sciences (Xamk), Art and Cultural Professionals' Trade Union TAKU ry, Finnish Youth Cooperation – Allianssi, and the Finnish Olympic Committee.