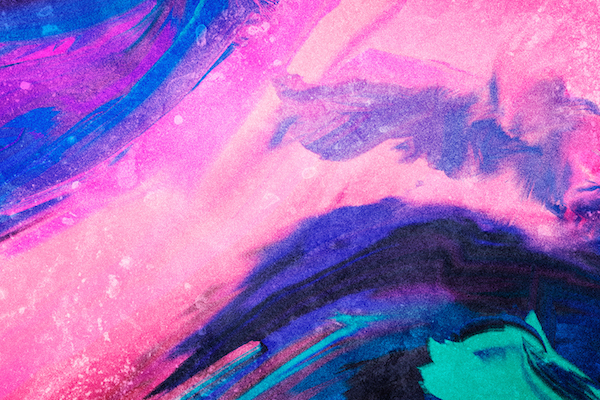 Working group: creative economy as spearheading growth sector in Finland
The objective of the working group on recognising the creative sectors as a driver of Finnish economy and employment was to support the government in attaining its employment and competitiveness targets. The working group believes that the measures proposed by it can increase the number of those employed in the creative sectors by over 10,000 – accounting for almost 10% of the government's entire employment target. In addition, competitiveness and employment in other sectors can be signi cantly improved by drawing on the creative sectors' digital and customer-centred business models, design, service design and branding competence, and marketing and communication competence more extensively in all areas of the Finnish economy.
By investing in the creative sectors and utilisation of creative competence, diversi cation of the economic structure can be accelerated, exports can be promoted and the added value of production can be increased. Rather than being limited to promoting the conventional creative sectors, the working group's proposals also cover the e cient utilisation of intellectual capital, which is a driver of current and future economic growth, and creative competence as well as the generation of economic added value across the entire enterprising sector.
The working group's proposals:
The government will specify intangible value creation and the creative economy as one of the spearheading growth sectors in its growth strategy and launch the building of and development services for a Creative Business Finland ecosystem
The government will specify the creative economy and intangible value creation as one of the horizontal priorities of Team Finland and Growth Finland
Practices will be created for transferring copyrights to the author's company, and the special questions of value added taxation and their solution models will be investigated
Funding instruments and valuation methods suitable for IP-based companies will be developed
Multidisciplinary clusters of creative competence will be created, and the working life relevance of education and training will be improved
Proposals for improving the social security of creative sector professionals and artists
Link to the report (in Finnish)
Further information:
Group chair, Professor of Practice Anne Brunila, +358 400 813 952
Special adviser to the Minister of Education and Culture, Matias Marttinen, +358 44 269 3113
Special adviser to the Minister of Economic Affairs, Hannu Väänänen, +358 50 4104 909