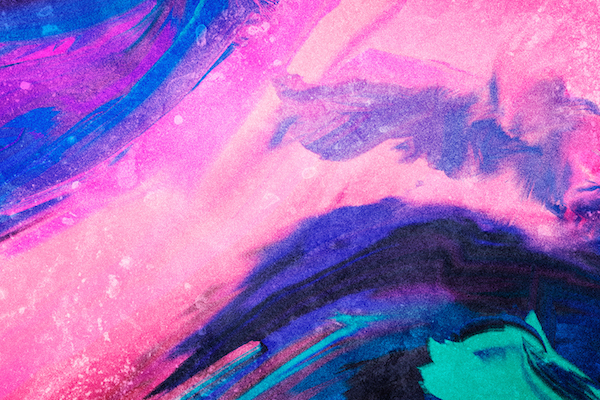 Creative media in social work education across borders
INECS (International Network of Expertise for Creative Professionals in Social Work Education) is an international network for collaboration among universities of applied sciences with an interest in using creative media and methods in social work education. The aim is to develop pedagogical practices and research across borders on the use of creativity and creative media in education for social work.
The collaboration has led to teacher exchanges, student exchanges, educational projects across borders and stories published in the common weblog. How was the network born and how can one join it? Seija Mäenpää, senior lecturer at the Metropolia University of Applied Sciences, answers a few questions regarding INECS.
1. Why was INECS founded?
We came to notice at international meetings that education for social work at universities of applied sciences shared a lot in common: the students were very interested to learn about new creative and expressive methods and to apply them in practice in, for example, the areas of child protection and immigrant work. On the other hand, it seems that the teaching at the universities is becoming more and more theory-oriented. The students study things in theory and apply them independently in projects, but without receiving the contact teaching, instruction and support typical of creative and art-based methods. We wanted to establish a network where we could develop different means to support students in learning to use creative methods and media.
2. What kinds of activities does INECS organise?
INECS organises teacher exchange and student exchange as well as different kinds of collaborative projects among the partner universities: Metropolia School of Applied Sciences (Finland), HAN University of Applied Sciences (The Netherlands), VIVES University College (Belgium), Zealand University of Applied Sciences (Denmark) and Turku University of Applied Sciences (Finland). The network also serves as a platform for the development of research and education connected to creative methods and media in social work.
3. How does one join the network?
The network operates between the partner universities, without project funding or hierarchies. The plan is however to open the INECS weblog to all students and teachers of social work who are interested in the subject, across the borders. They could then freely write in the blog about their own creative art-based projects in the field of social work and comment on the texts posted by others. Any university or college teacher engaged in the use of creativity and creative media in social work can join the INECS teacher network by contacting Seija via email (seija.maenpaa@metropolia.fi).
Read more about INECS: http://blog.han.nl/inecs