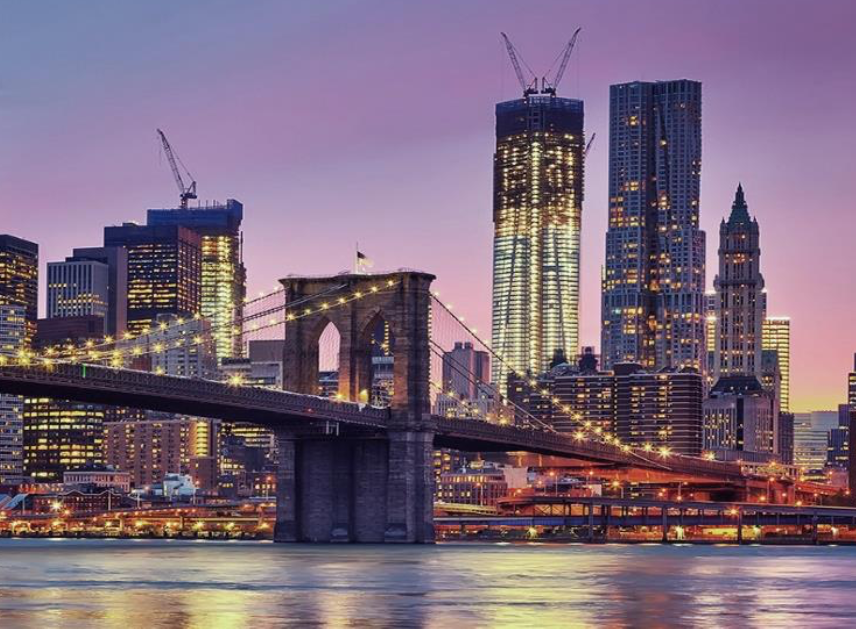 Nordic Innovation House-NY & Entrepreneurial Marketing Program for Nordic Creative Industries
Entrepreneurial Marketing in New York: Learn how to grow your business through successful marketing, branding and sales approaches, from leading marketing professionals in a global business hub.
Culture and creative industries
The creative industries (CCI) have received a lot of recognition both in the EU and internationally for being industries with significant economic growth and for having a growth in employment that is higher than other industries. The CCIs present a diverse group of industries ranging from the more tech and digitally focused to the more traditional. The creative industries refers to a range of economic activities which are concerned with the generation or exploitation of knowledge and information. They may variously also be referred to as the cultural industries (especially in Europe) or the creative economy.
Program description
To help high potential Nordic CCI companies in their internationalization process, and to increase their competence in growing and scaling their businesses globally in a more successful manner with less risk, Team Nordics & Nordic Innovation is pleased to offer the following:
3 month hot desk at Nordic Innovation House New York
Participation in the Entrepreneurial Marketing Program (run by Innovation Norway)
The Entrepreneurial Marketing Program lasts for 8 months, and it kicks off with two days in Oslo. Two months after the kick off the selected companies will spend two weeks in New York. During the program they will meet and work with top experts within branding, sales, digital marketing, messaging and PR. For the six months after New York the companies will be followed up through video hangouts.
Find more information about the program here: www.innovasjonnorge.no/nymarketing
Who can apply?
You need to:
be a late stage startup or in an early growth phase
have a product in the market, or a prototype ready to showcase
have a product or service that is a natural fit to the North East market
have some initial sales or some traction already in the market
Important information
Application deadline: January 20, 2018
Kick off in Oslo: March 22 – 23, 2018 Program in New York: May 21 – June 1, 2018
Where to apply: www.nordicinnovationhouse.com/apply-ny
Program manager and contact person:
Ola Forsstrom-Olsson
Senior Advisor, Innovation Norway