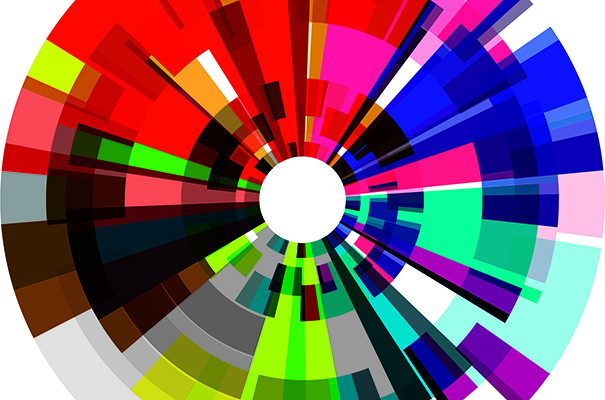 eGovernance Solution – a European competition on the future of e-Governance
Creative Estonia in cooperation with the global entrepreneurship competition Creative Business Cup are inviting startups from all over Europe to send their best ideas for new e-services to the Creative Business Solutions eGovernance competition. The finals will take place on 6th of Oct 2017 during the Ministerial e-Government Conference that is held in the framework of the Estonian EU Presidency in Tallinn, Estonia.
People from all over Europe can benefit from the most advanced digital society in the world.
Estonia's success story is globally renowned:
5 days saved each year by signing documents digitally
3 minutes to file taxes
3 hours to start a company
18,000+ e-residents
By participating in the challenge you get a chance to:
win a prize in a value of 10 000 Euros if your idea is selected as the best one;
become friends with Estonian government;
develop a new diamond project for your portfolio and increase your future sales with it;
pitch your idea at the Creative Business Cup Global Finals in Denmark;
share your awesome idea with the rest of the world and become an e-services superstar.
Sky is the limit so write down your creative innovative idea for the next groundbreaking e-service to make all of our lives better and submit it to the CBS: eGovernance!
To participate it is important that:
you have a strong innovative business idea that can be used in the public sector;
creative competencies must be involved in the process;
the idea you propose resolves some real-life problem;
the idea belongs to the team who present it.
Application DEADLINE is 5th of September 2017. Semifinals and the final will take place in Tallinn, Estonia. Travelling costs of the semifinalists and finalists will be covered.
More information:
Facebook event
More information and timeline