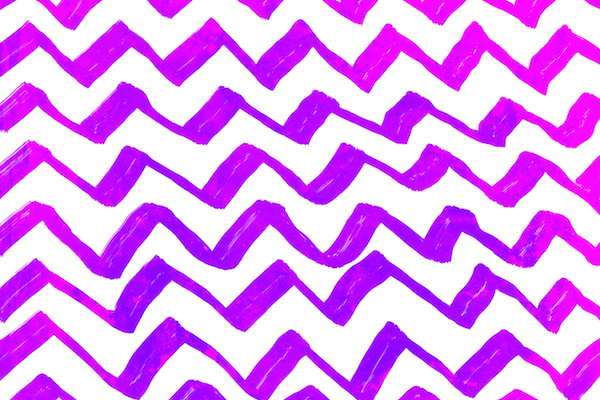 Proudly presenting: 4 new projects with an impact
During the cold winter months, four new projects have gradually started their activities that build a more creative and inclusive Finland. Altogether these projects employ 39 people in e.g. NGOs, businesses and educational institutions all over the country: in Pori, Lahti, Rovaniemi, Helsinki, Turku, Jyväskylä, Kurikka, Pieksämäki, Kajaani...
You can find all projects working under our umbrella here: www.cifinland.fi/en/hankkeet
And the projects? We proudly present:
CCF – Culture Creative Fund
The project tackles the challenges of creating solutions for creative industries to develop their finance scene. Companies seeking to grow have to face and become more sensitive to international competition. In order to maintain a competitive edge it is paramount that Finnish companies claim an active role in the process of ever rapidly changing financial environment. The project will endorse and transmit knowledge of new forms of funding. New ways to raise funds, to finance (business) activities, and to work together in changing market situations will be studied and executed during the project.
Design or Die – Creative Value Creation and Competitiveness
The main aim of Design or Die - Creative Value Creation and Competitiveness project is to increase the possibilities of recognising and utilising creative competence as a new source of competitiveness among businesses, organisations and networks. Creative competence and design are seen as an all-round strategic vehicle in strenghtening value creation and competitiveness of both the society in general and businesses in particular. The project strengthens the cooperation between the different operators within the creative sector by utilising their knowledge of multidisciplinary modes of operations. The project also aims to promote the employment of professionals, amateurs and students within the creative sector.
HYPE – Multidisciplinary serious game education​
The project generates new patterns and models for cross-sectoral collaboration between various educational levels, industries and organisations in order to create and tailor-make new educational opportunities on serious game technology utilizing opportunities created by digitalisation like time and place independent operation. The principles of life-long learning and accumulation of human capital are in the centre when developing this cross-sectoral education programme. The goal is to increase industrial deployment of game technology and gamification in general by means of 1) generating and deploying new need-based innovations, 2) improving employment of professionals in creative industries, 3) promoting new business opportunities, and by 4) promoting the quality of life and wellbeing in the region. Although the potential of serious games is well acknowledged, the educational and training possibilities in the field are scarce. This project constructs ways to combine, complement and rationalise serious games education supply nationwide. In order to avoid overly education in the sector, this project focuses on utilising and complementing currently prevailing facilities and networks on education supply in the country by establishing a regional joint programme that combines various educational levels, industries and organisations.
Sporty theater inviting everyone to participate
The aim of the project is to reach adolescents between 15 and 25 years of age at risk of being socially excluded. Adolescents are encouraged to civic activity and disclose their know-how. Young people themselves plan the activity with adults. The aim is to create action models for the cooperation between actors in sports, performing arts and the youth sector.