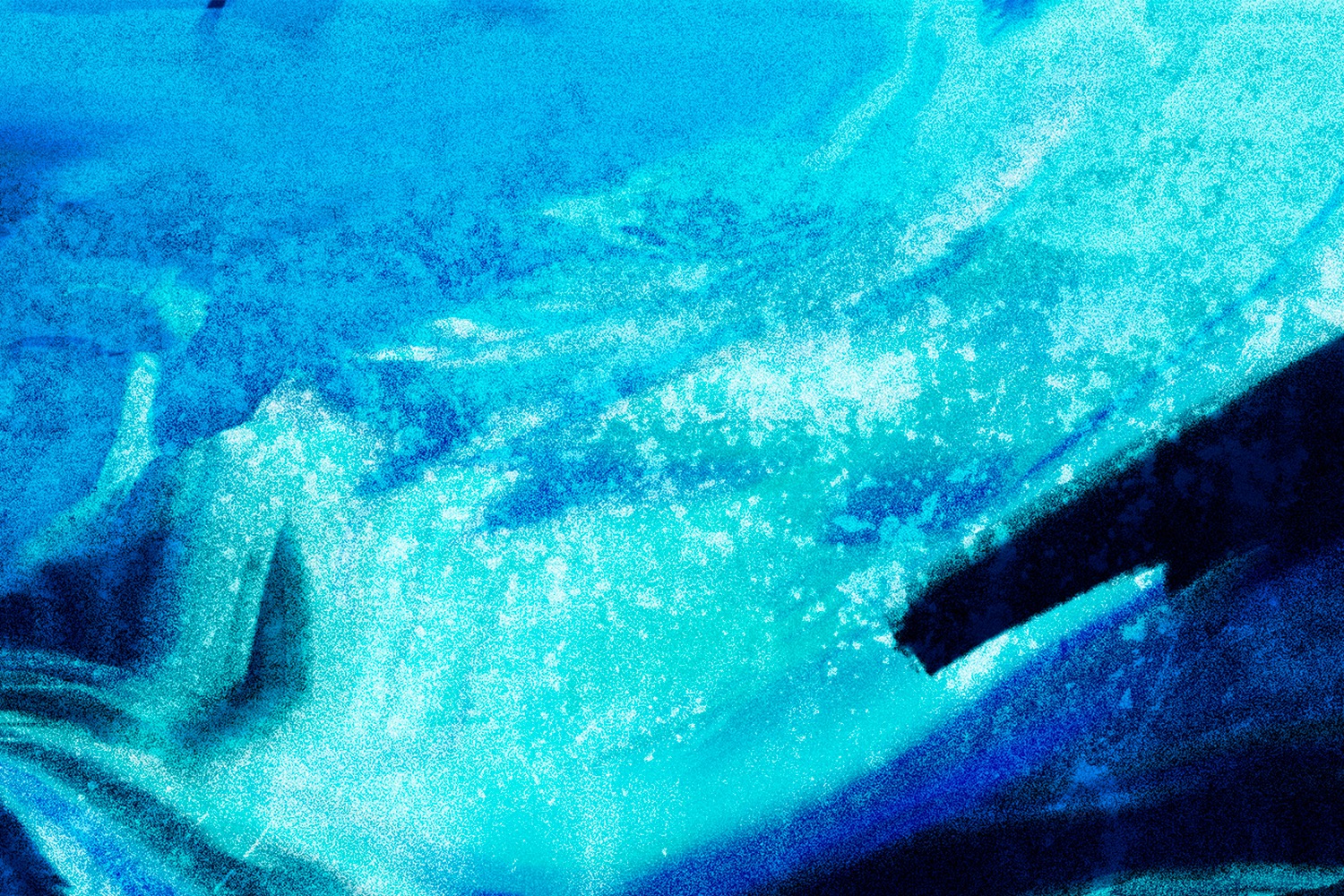 NordMatch 2017: Call for Cases
Do you know a powerful project, model or activity that engages young people through culture, sports or youth work? We are now looking for the best cases from all the Nordic and Baltic countries to be presented at NordMatch 2017 in Helsinki, Finland.
NordMatch 2017 brings together professionals, students and volunteers from the Nordic and Baltic countries to share and enrich ideas. This year our overall theme is "Together for inclusion", looking into ideas that promote the social inclusion of youth in cross-sector collaboration between the culture and creative sectors, sports and outdoor organisations and youth organisations.
Deadline for suggestions: June 6, 2017.
A jury consisting of professionals and young people will choose one case from each country to be presented.
More information: Call for Cases
NordMatch 2017 takes place in Helsinki, Finland on October 26–27, 2017. The program includes groundbreaking case presentations, the possibility to refine your own project ideas, a hands-on workshop on pitching, the exciting opportunity to pitch for a panel of experts, networking with colleagues old and new, and a party with the coolest gang in North-Eastern Europe!
Would you like to collaborate with us in any other way? Please send us a line at and help us create an even more amazing event!
For news and updates follow www.nordmatch.fi, our Facebook page and #nordmatch2017!
The event is organized by Creative and Inclusive Finland in cooperation with Arcada University of Applied Sciences, Luckan, Metropolia University of Applied Sciences, University of the Arts Helsinki, South-Eastern Finland University of Applied Sciences (Xamk), Art and Cultural Professionals' Trade Union TAKU ry, Finnish Youth Cooperation – Allianssi, and the Finnish Olympic Committee.